Sculpture over Portland waters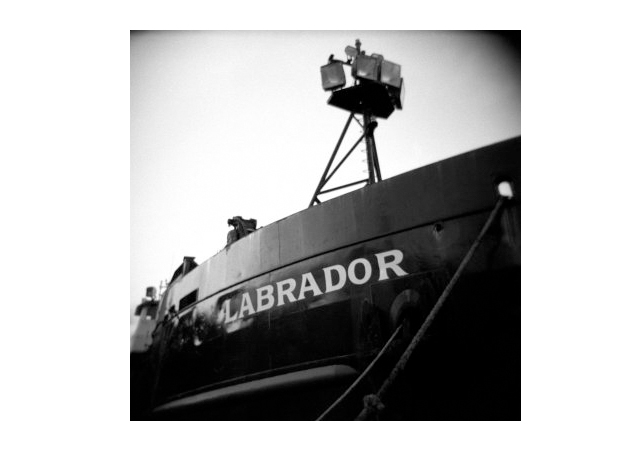 A gallery that has no home. A working studio space that has no address (well, sort of). Shake hands with The Labrador, 12128, a floating workshop/refuge/venue/studio/gallery run by four recent art grads from Lewis & Clark. The Labrador lives on the Willamette River, on Sauvie Island, and used to ship bodes back home after WWII, as well as fish frozen northern waters for crab. Sounds like a set for Ghosthunters, a place where artists go to get terrorized.
Run by four (obviously) crafty humans, The Labrador seems like a destination in itself, any presentation of art beyond the vessel almost seems like bonus. Nevermind that Kyle Thompson, Zoë Clark, Lewis Feuer, and Caitlin Ducey produce solid, gorgeous work individually and collaboratively. Let there be pioneers in a land full of pioneers. But let them be on a boat, you know, just because it's awesome and a little hilarious. Of course, this is how our (white) people originally came here, just go straight to the source…
Check out the caliber: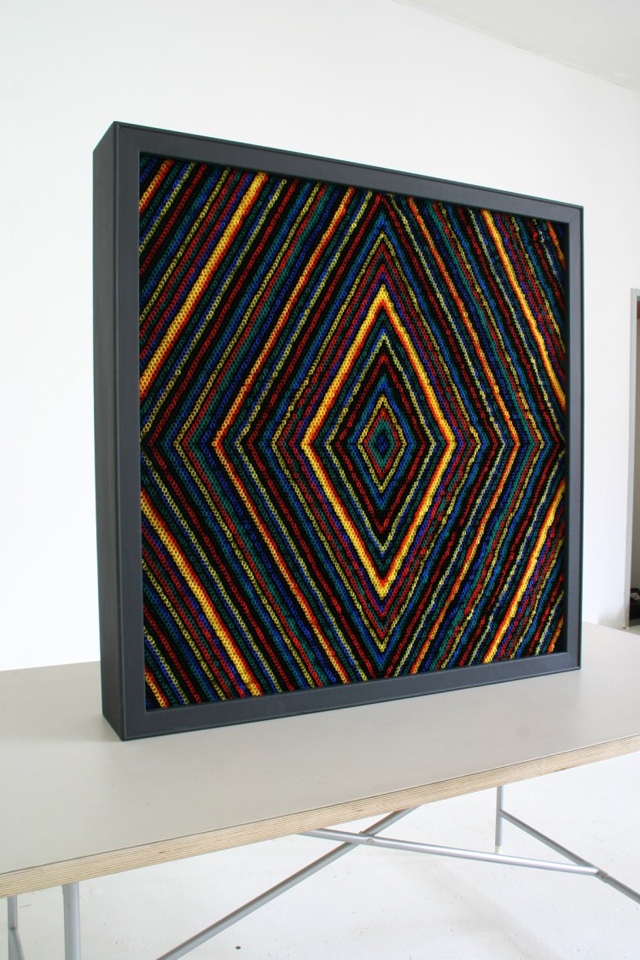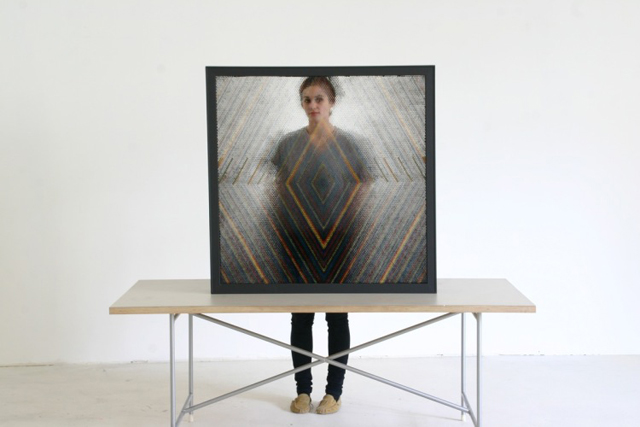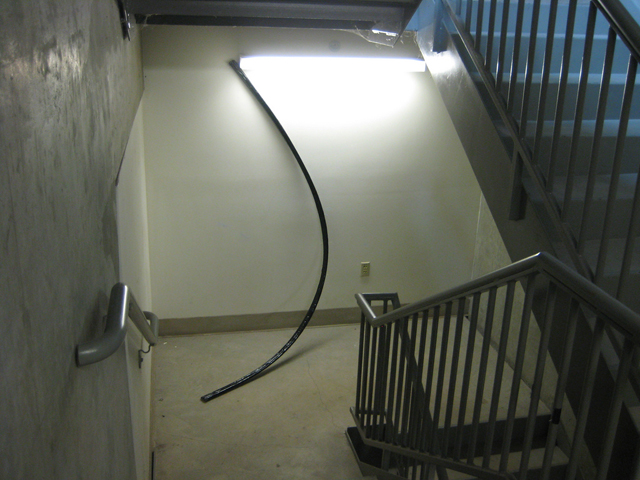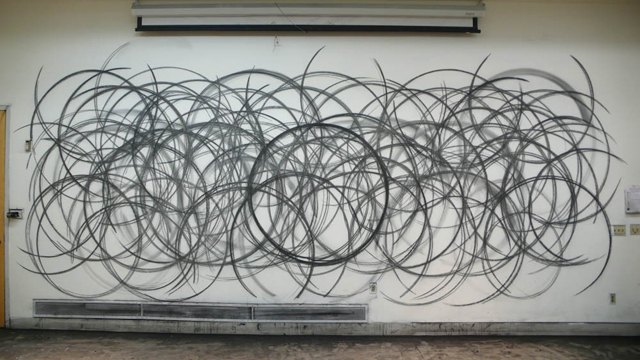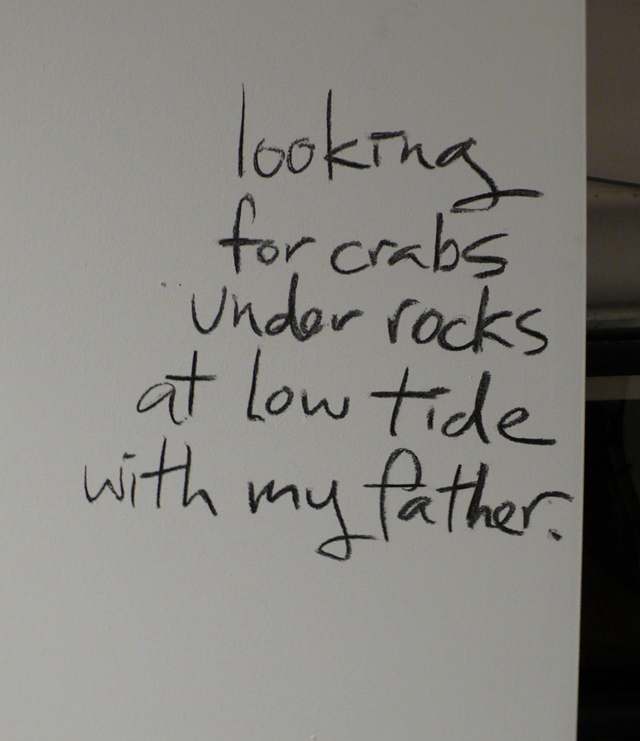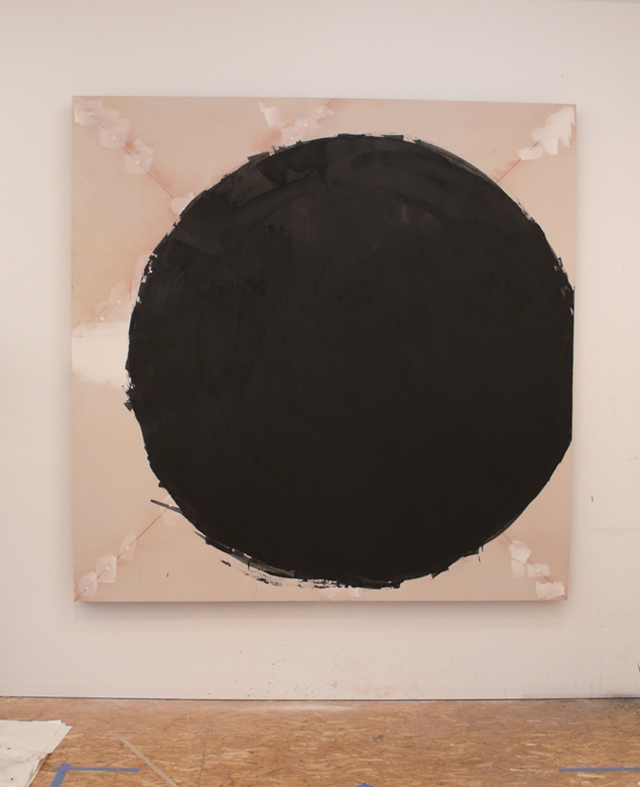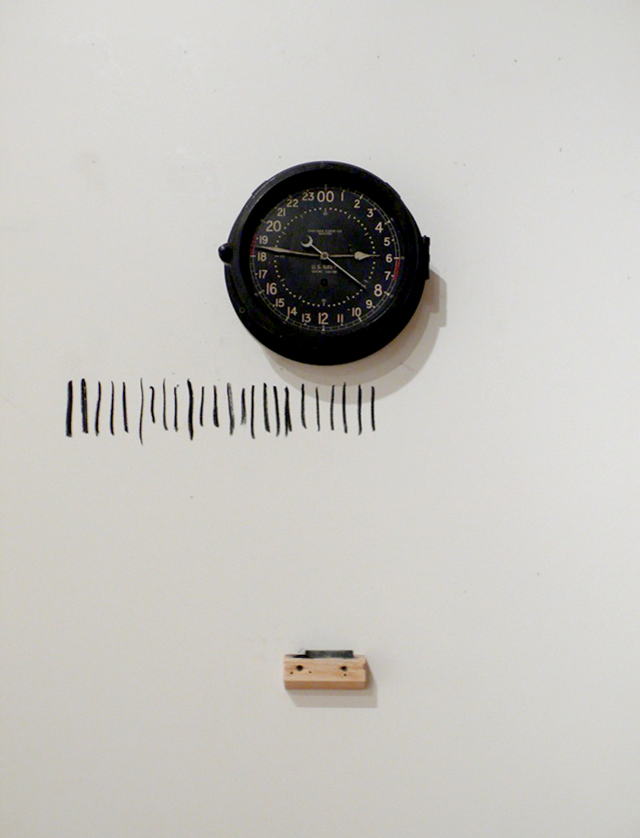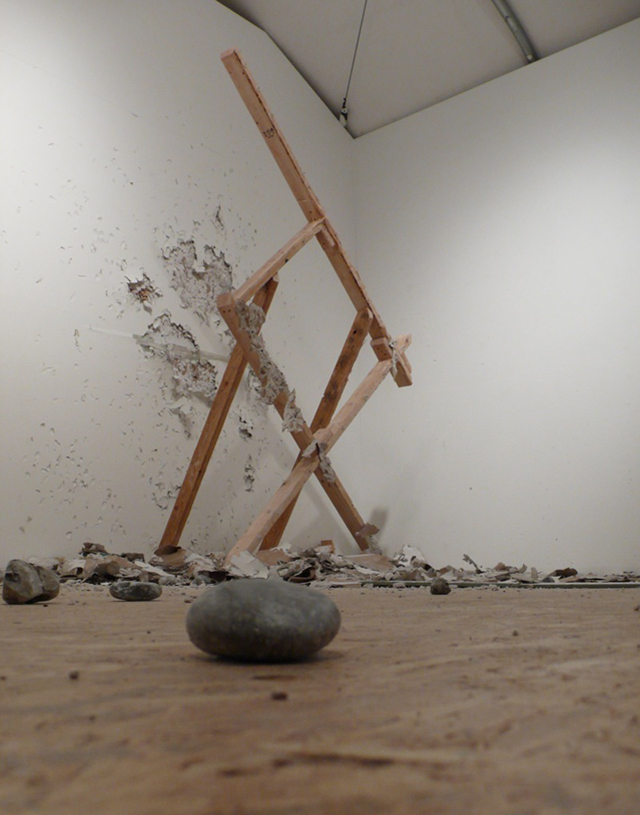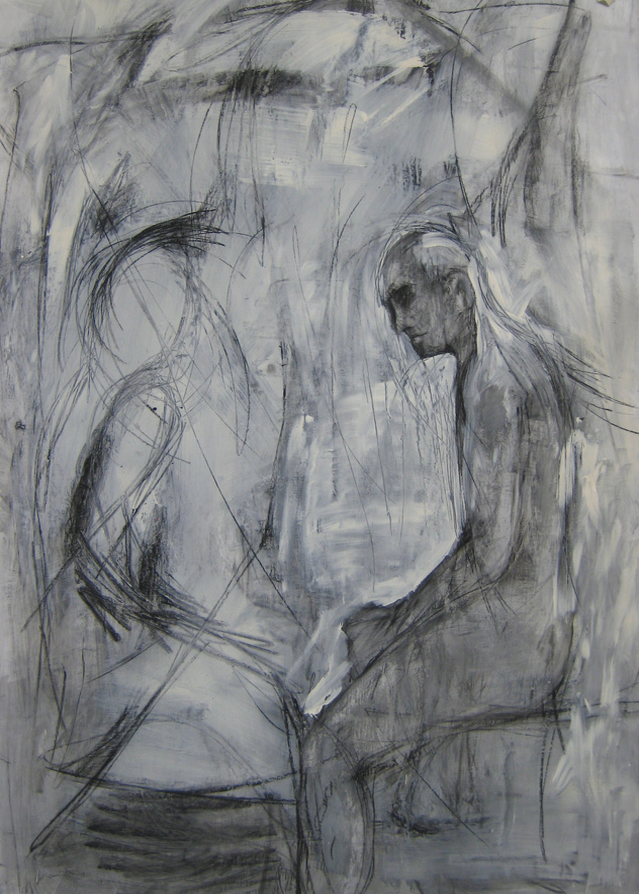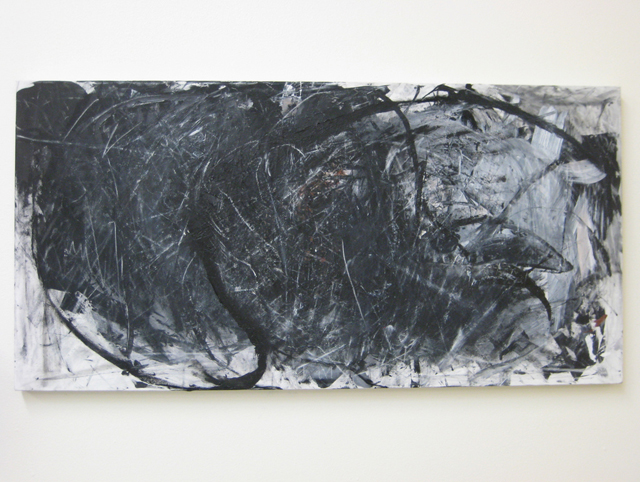 Here's the team, and here's what it looks like if you go to a gallery opening on The Labrador (the gallery is known as 12128).