Interview with designer Jordan Metcalf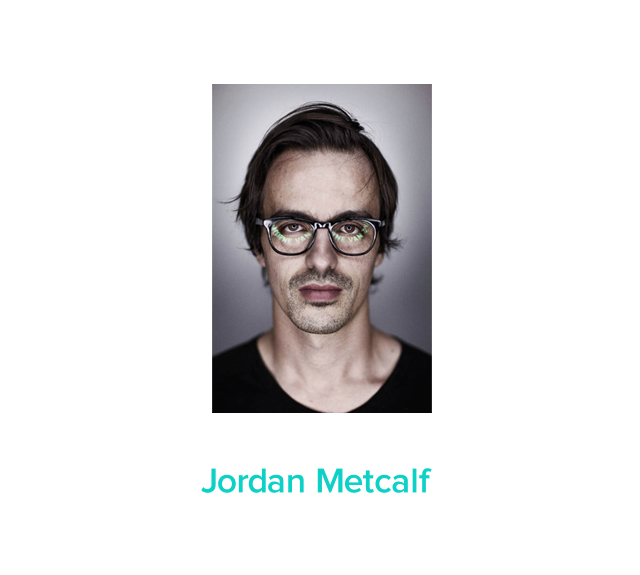 Cape Town, South Africa. Jordan Metcalf gets a fanboy email from FORTPORT and is generous enough to answer a few questions from a stranger in Oregon. What an awesome morning it was to read his responses for breakfast. Who could predict Mr. Metcalf had such rich, true, and insightful comments in addition to his broad body of work and talent. Design without borders, insight worth sharing. A brief interview with typographer, designer, illustrator, and artist Jordan Metcalf. Portrait by Morné van Zyl.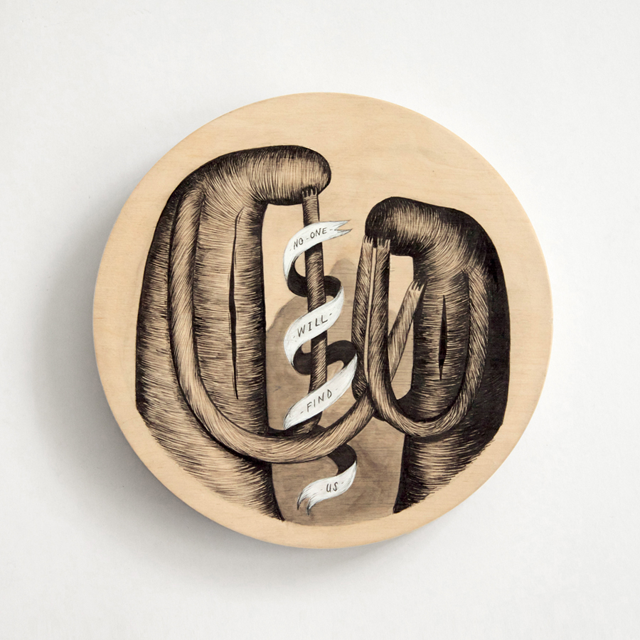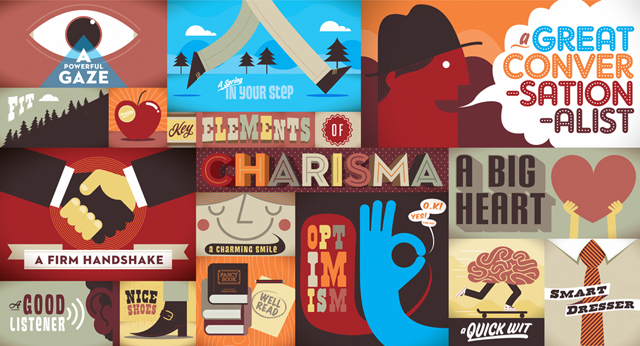 FP: You're an illustrator and designer, as well as a collaborator. Ever get asked to define yourself as one of these, and not all of them simultaneously?
JM: Sometimes when being asked for a job title for an interview or legal form. Mostly I say graphic designer, as it's the easiest and probably most accurate. I don't get too existential about it though, I just try to make work I enjoy; for me it all falls into the same thing.
FP: Your manner of executing expressive type is stunning. Where do you go to be stunned?
JM: I feel like, as creatives, we've gotten ourselves into a frenzy of image consumption in pursuit of what is mistakenly labeled as 'inspiration'. I have amazing respect and appreciation for loads of artists and designers but I think the things I'm most stunned by are outside of the the world of graphic design. I'm usually most blown away by scientific and technological discoveries and breakthroughs. I'm humbled by the amazing things we're capable of making and achieving, and how the more we understand, the more we discover still needs to be learnt.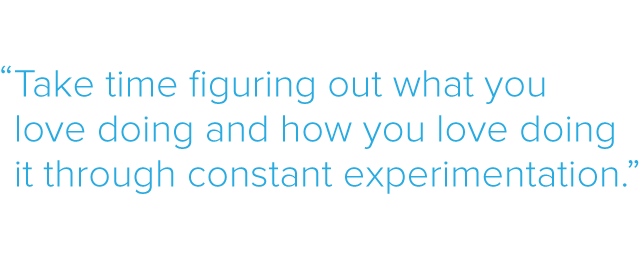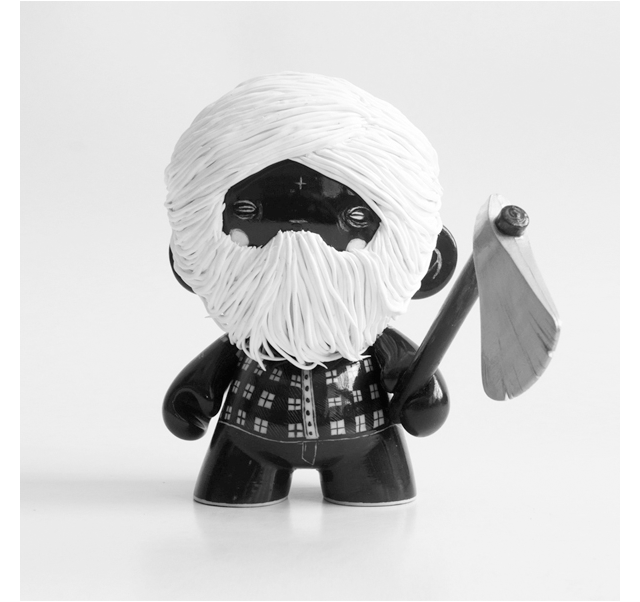 FP: Prompt: Working as a designer in South Africa.
JM: South Africa is this amazing and complex place. A dichotomy of rich and poor, with a stark and ever-present contrast between the privileged and the disenfranchised, and a meeting of diverse cultures that in some parts merge and others clash. It is a beautiful place, full of mountains and beaches and deserts and amazing creative people, beset by historical, but very much pervasive social inequities. So while being a designer is in many ways probably very similar to how it is anywhere else, I think this undercurrent of real socio-economic problems and political dissatisfaction lend a weight and depth to much of the design produced here. While it's not always something I am able to visually discuss in commercial work, it definitely informs the way I think, work and act.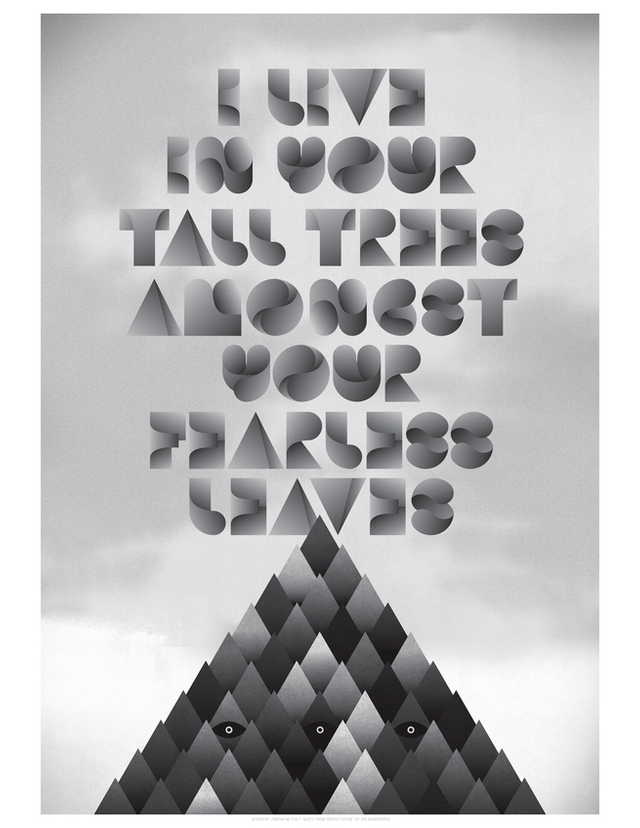 FP: Despite being busy, you still did an interview with a complete stranger (me). How important is relationship in the work you do?
JM: Hugely. In a broad sense I think we're privileged to live at a time where such connections are possible. The internet has really opened up the world, made it possible to form real and substantial connections based on mutual admiration and shared interest, not just geographical proximity. In a smaller, more personal sense, relationships and connections are concepts that run through most of my personal work. I think human connection is something we're all looking for.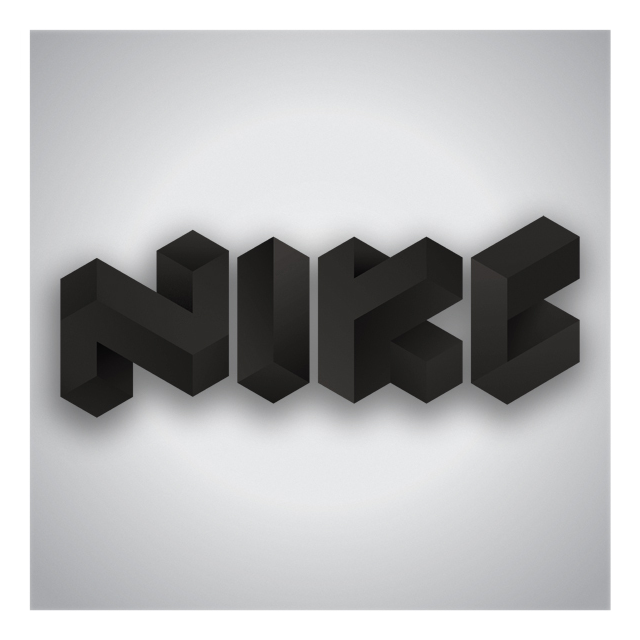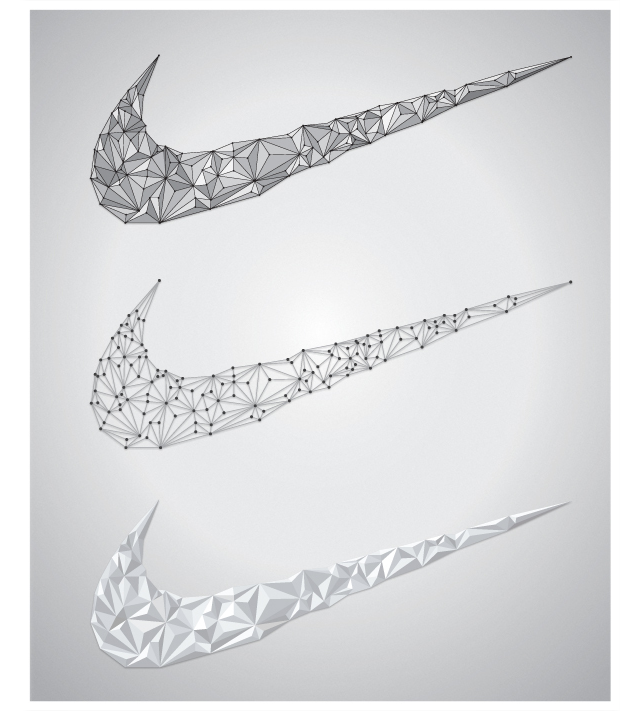 FP: Complete: Dear recent design graduates…
JM: Take time figuring out what you love doing and how you love doing it through constant experimentation. Don't let the internet be your first and last stop for inspiration; mostly it just offers easy out's. In the long run you'll be much happier trying and (sometimes) failing with your own ideas than reproducing other people's success'.